French Tutoring in Toronto Helps Learners Improve
Their French Conversational Skills & Confidence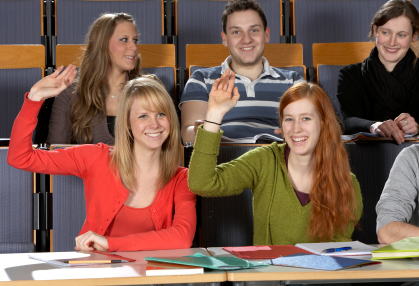 Since 1980, Explanations Unlimited has been providing highly qualified, expert French tutors to Toronto-area learners of all ages & abilities.  If you desire tutoring support for any level French course, from Grade 1-12, college, university, or adult education, let us match you with an experienced French specialist. Whether assistance is required for Core French, French Immersion, F.S.L. (French as a Second Language), or French for Francophones, an experienced Explanations Unlimited French Tutor can customize a unique tutorial programme to meet your needs.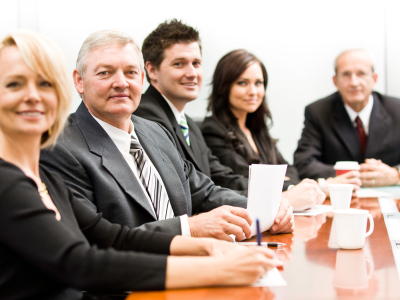 Are you an adult learner interested in Introductory French lessons?  Or do you simply want to improve your French communication skills?  For more than 30 years, Toronto's French learners have chosen Explanations Unlimited to help them improve their oral & written French skills for personal use, or to increase their employment opportunities, such as landing valuable bilingual jobs, or receiving promotions with their current employers.  Explanations Unlimited is pleased to customize one-on-one private, semi-private, or small group sessions that accommodate the adult learner's busy schedule.
Over the years, many business owners have contracted us to provide customized   Explanations Unlimited Corporate French Training programmes for their employees & executives, with the goal of improving their staff's confidence & skills when communicating with their French-speaking clients, co-workers, & vendors, whether in Parisian or Quebecois dialects. Our on-site/in the workplace Business French programmes can be designed in many formats, including casual Lunch & Learn sessions or after-hours classes.
Let us know how we can best assist you & contact us today.