Toronto's English Learners Enjoy
Improved Communication & Academic Skills
With Help From a Professional English Tutor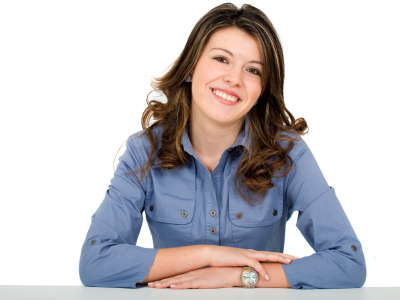 Explanations Unlimited has qualified & experienced English specialists for all academic English courses, from Grades 1 -12, college, university, & adult upgrading, including E.S.L. (English as a Second Language).
Further details will be added to this page shortly. In the meantime, please contact us directly to discuss your unique English/ESL tutoring needs.  We also invite you to visit our other pages throughout this website for additional information about our various services, including our full range of Subjects We Tutor, our Explanations Unlimited Smart Plan Tutoring Package features & benefits, our current promotions, & how you can collect free tutoring hours.
We look forward to helping you achieve your English Language goals.